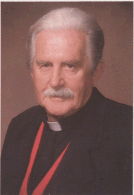 Percy Collett born 1902 died 1998,
5½ days in heaven on 36 Tapes / now CD
download Percy and mp3 //Map of Heaven
Book by Percy Collett April 22. 2010
the whole book with .jpg pictures

.


The revelations from the Stigmatized nun.
"Anna Catharine Emmerich" in German.de

Volume 1. Creation, Birth, and Baptism
· Vol. 2. The 40 days of Fast and teaching.
· Vol. 3. More New Testament.
· Vol. 4. Easter Cross; Resurrection
. Vol.1-4 All 4 books

.Jesus Påske; (på Dansk)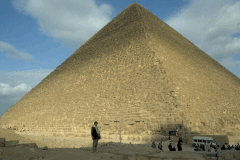 Adam
Write about:
"Jesus: the Top Stone!"
The great Pyramid, having:
1: the same size as Heavenly Jerusalem,
2: and having the blueprint of all times and
season. Rutherford died at the age of 80 in 1974
Pyramidology Vol. 1.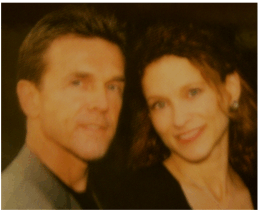 "Bill Wiese"
went to Hell for 23 minutes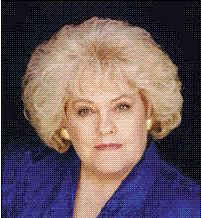 "Mary Katherine Baxter"
in Hell with Jesus
40 days in Hell and in Heaven
Some of Her Books
Helvedet; (på Dansk)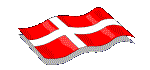 -
miljanwind

gmail.com
WW. May 2. 2012 Overseer (= forvalter)
Phone and SMS +0045-5-22-44-00-4

Thanks, Jesus, for never being tiered of: calling my confidence to you.
(or: Building up my faith in you.)
"By that (confidence), you are united in Me; It is for Me a precious, priceless and dearest treasure."
"By this you receive everlasting joy - otherwise, (or in contrary) when you decline it, you will end up in the darkest despair.
A revelation to Krista Frandsen for September 29.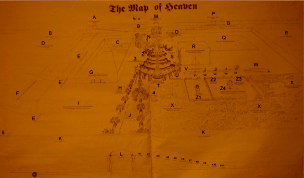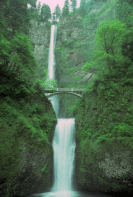 Oil? Oct.1. 2007