August 20 2013. A.M. 10:52 Ending the Syrian war.
The end will come as peaceful, and quiet, as it has never started, no one can say: We ended the war. It just ended, because of this letter:

Truthful has Iran been to Syria, during an eight year long war, between Iraq and Iran, Syria was the only brother, who came to Iraq with help. (= should be to Iran with help. -> this is added 2016 Nov 18 )
This is truly brotherhood of highest and most respectful manner.
Seen by God, and highly respected by man.

The Iranian brotherhood, support Assad, who actually has no fight going on in Syria, He is no longer "Chief in Command"
Iran is, in a way, because they want a help.
In the North area of Syria, we'll find a people, with only 25.000 refutative, (= 10 or 15 % had to run from Syria) The rest 90 % stay in Syria, having nothing to be afraid of, because they fight for Assad.
This is the condition from Iran, they will receive weapons etc., if they'll fight for Assad.
In the end it is in Iran, that the war in Syria, will find its end.
(changed from: In the end is is in Iran, - -)
This end is easily found by secret diplomacy.
That is why, the war stop without warning. Without explanation. Without giving God the honor and respect, He deserves.
Because of faithless Diplomats.
They can use the words, but give no respect back to God, from whom the words came.
I have personal no ideas, of what and when, but when God give me a precious stone like this story, filled with magic, a peace stone, I'll bring it on my frontpage, like a women, who shows her new neckless.
God made this, I wear it.
.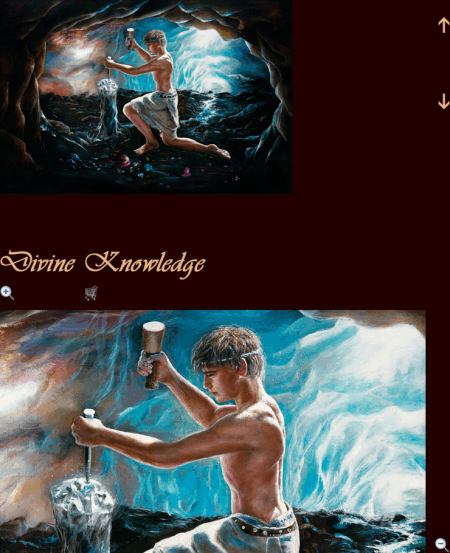 These news was told me an hour ago, by a friend, who read news from Persia etc.